Our Products
With a notably varied catalog & manufacturing policies like Zero Liquid Discharge & waste control dedicatedly followed, all of our products & production techniques are equally revolutionary!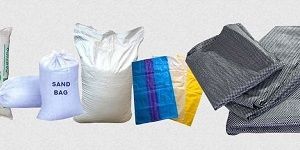 Woven Sacks
Woven sacks are made using our in-house woven fabrics as sustainable alternatives.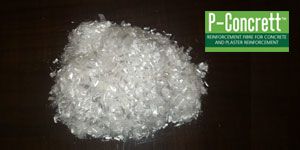 P-Concrett™ Reinforcement Fiber
Under Innovative Approach in our commitment to move to performance fibers, we have developed P-Concrett™ Reinforcement Fiber for construction & asbestos replacement cement sheets in Virgin Polypropylene, Virgin Polyester in 2021.