Vishnu Prakash Goenka, the Founder and CMD of Pashupati Group is a graduate of commerce and has rich experience of 45 years. His expertise and guidance continue to provide direction to the group. His valuable advice lay the driving force for success. He has expertise in industrial management, import-export, trading, distribution and education.
He i s a social person and well understands his social responsibilities.He is involved as:
Trustee of Hanuman Prasad Poddar Cancer Hospital, Gorakhpur
Member of Marwadi Seva Sansthan, Gorakhpur
Founder Member of Vikas Bharti Public School, Gorakhpur
Member of Seva Samarpan Sansthan
Trustee of Maharshi Vedvyas Pratishthan
Instituted the Hari Prasad Goenka Gold Memorial Annual Award for the topper of Chemical Engineering at Madan Mohan Malaviya Engineering College, Gorakhpur
Associated with Ved Vidyalaya at Vrindavan, Varanasi, Rishikesh and many more
Associated with Sewa Sankalp Samiti supporting free education for poor students.
Vishnu Prakash Goenka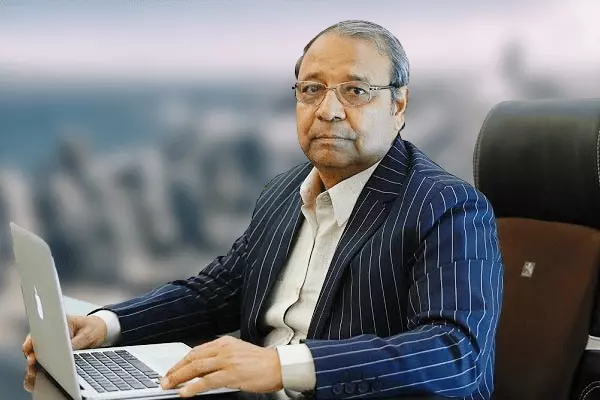 Bankey Bihari Goenka is the Managing Director and is looking after the overall administration of the group. His dedication and innovation have been Responsible for the growth and strategic planning of the Pashupati Group, he is a commerce graduate with 25 years of relevant experience in business management. He has been instrumental in bringing about technological and managerial excellence in the Group's operations. He is a quick learner and understands every small issue in depth and comes out with great solutions. His contribution is one of the key factors for the recent years' growth of the group, its future planning and developmental projections.
Bankey Bihari Goenka
(Managing Director)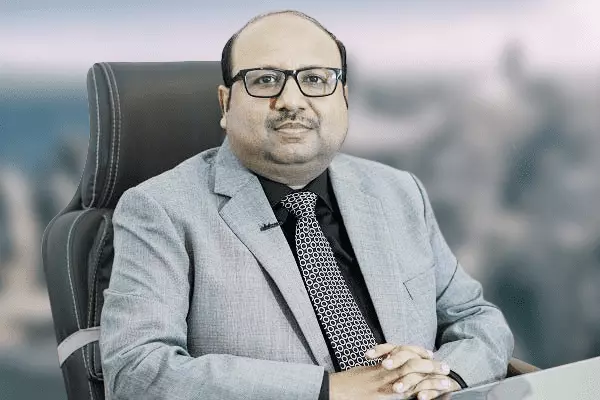 Piyush Kumar Goenka is the Director and has been a pioneer in the group's enhancement and is looking after the purchase vertical of the group. He also handles the administration of the group. He is a commerce graduate with 20 years of industry experience. He has helped the group adopt various best practices and has played a key role in getting the required certifications for the group's business.
Piyush Kumar Goenka
(Director)