Membership
Being a part of a professional organization, it is always critical in keeping abreast of the latest knowledge and practices locally, regionally, and globally. Keeping in view of our global networking we keep on associating ourselves with such Institutions.

The Plastic Export Promotion
Council (Plexconcil)

All India Plastic Manufacturers
Association (AIPMA)

Indian Technical Textile
Association. (ITTA)

All India Flat Tape
Manufacturers Association.

PHD Chamber of Commerce
and Industry

Kumaun Gharwal Chamber of Commerce and
Industry (KGCCI)

Bharat Oil and Waste Management Ltd.

Indian Industries
Association (IIA)

The Synthetic and Rayon Textile
Export Promotion Council

PET Packaging Association For
Clean Environment (PACE)

Recycling and Environment Industry
Association of India

Material Recycling Association
of India (MRAI)

Indian Plastics Institute (IPI)

Directorate General of Supplies
and Disposal.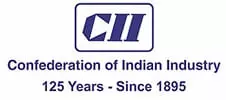 Confederation of Indian Industry (CII)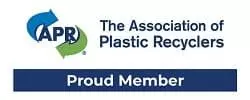 The Association of Plastic
Recyclers (APR)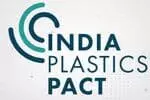 Membership of India
Plastics Pact

IGS :- International Geosynthetics
Society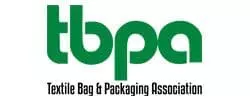 Textile bag and packaging
Association

PREVENT
Waste Alliance