Key Management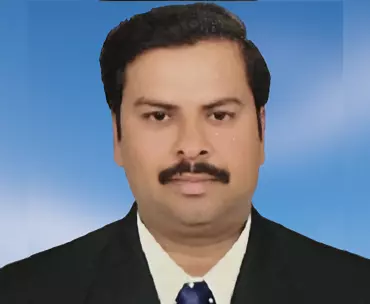 Mr. S. Sudhakara Rao
Chief Executive Officer (CEO)
Mr. S. Sudhakara Rao is a distinguished professional with a remarkable career spanning 29 years. His expertise encompasses International Expansion, Business Development, Mergers & Acquisitions, Fund Administration, Investor Relations, and more. He holds degrees in Commerce and an MBA in Finance. Notably, he has played a pivotal role in the success of prominent organizations like Bhavishya Foods & Beverage Pvt Ltd, Skywater India Private Ltd, and AMR India Ltd, where his strategic insights as Finance Director have left an enduring impact.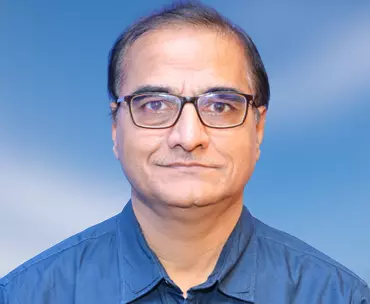 Mr. Suniel Dhhandhania
Vice President
Mr. Suniel Dhhandhania is an esteemed professional boasting a remarkable career spanning over 33 years. His multidisciplinary expertise encompasses Taxation, Legal matters, Finance, Secretarial practices, Budgeting, and Administration. He holds distinguished credentials as a Chartered Accountant.Noteworthy among his achievements is his pivotal role in propelling the success of reputable organizations such as Golden Tobacco Ltd and Jayshree Textiles. Serving as an Executive Director and Chief Financial Officer, his strategic perspicacity has imparted a lasting imprint on these entities, underscoring his profound influence on their trajectories.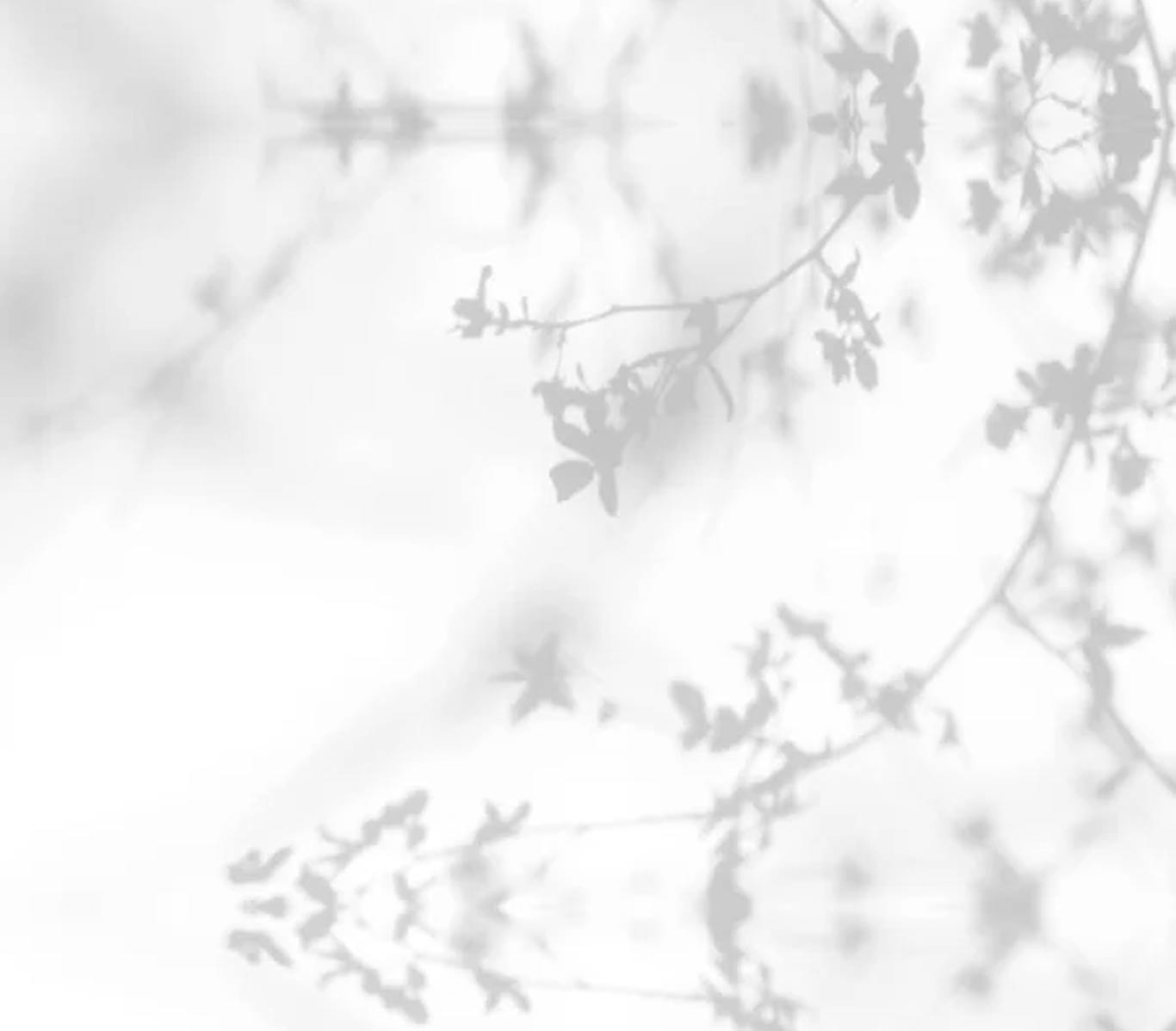 Company Statistics
Kundana Techno Tex is our new manufacturing facility setup in Hyderabad, Telangana. The unit has been eyed with opportunities in terms of geographical advantages, ease of raw materials and availability of manpower. The company has been set up to produce high quality PET flakes by recycling another 7 million PET bottles per day, thus making the total recycling capacity of group as 11.5 million PET bottles per day and saving the environment from a notable amount of land filling of plastics waste.