Our Values
Leadership
Ethics & Integrity
Teamwork & Innovation
Responsibility & Support
Trust & Commitment
Leadership
With decades of hard work, innovation, and consistency, the Pashupati Group has emerged as a collective leader across multiple sectors. From the manufacturing of diverse personal and commercial goods to recycling at an unthinkably high scale, it is the achievements and recognition earned over the years that establishes our celebrated leadership.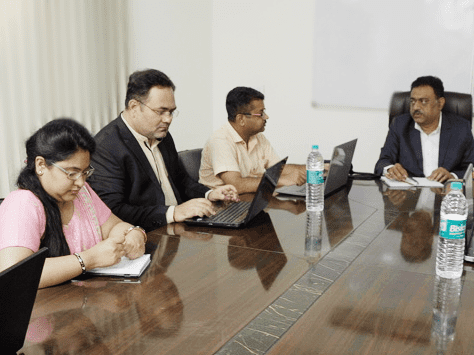 Ethics & Integrity
Our teams across the Pashupati Group have made sure to infuse ethics in every step of this collective organization. From the choosing of raw material to the delivery of the final product our vision is imbedded, we as a larger team make sure to abide by ethical practices across all possible roles that make us what we are.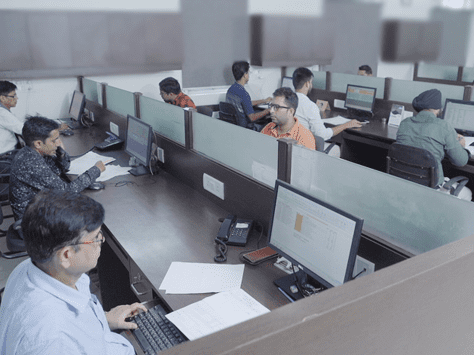 Teamwork & Innovation
Coordination among the various sectors that the Pashupati Group deals on, unity to unit and among the departments within each company is what makes us stronger as a huge team overlooking our success as a team.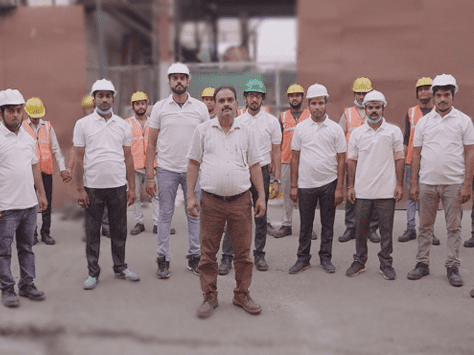 Responsibility & Support
From assuring you an unmatched level of quality and consistency to serving you exactly that while constantly innovating to do even better is the responsibility that the Pashupati Group assumes by itself. While we are responsible for all the goods and even the slightest bad, if any, we even wish to take responsibility for all the happiness that we provide you with on our way to collective glory.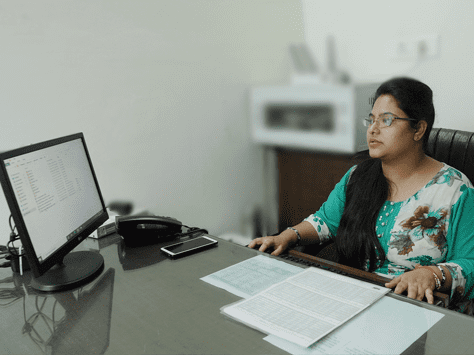 Trust & Commitment
We are desperate for it. Yes, you read that right. Trust & Commitment is the sole vision that drives us onwards and upwards each day. When it comes to quality, variety, and partnership, we refuse to have it any other way. Your trust is what we work hard for.