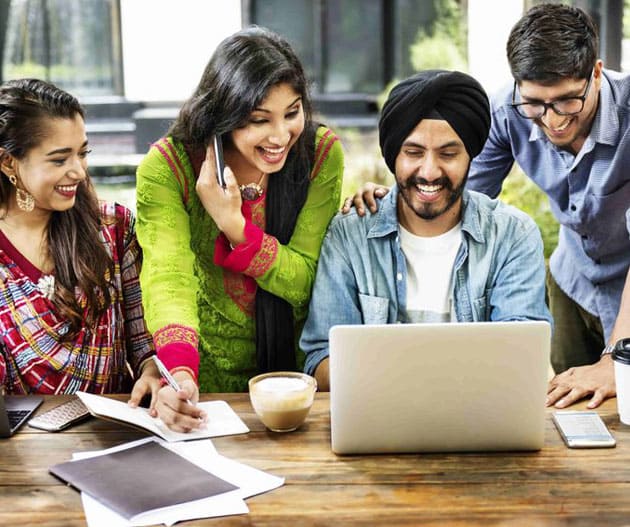 Careers at Pashupati
Since its inception, Pashupati Group continues to be a dynamic and fast-growing entity that has constantly striven to stay ahead through a combination of qualities like excellence, innovation and technology. Today Pashupati is a family of strong Pashupati-an spread across different group companies and, having a proven track record and professional skills, woven together with a common culture of trust and care.
At Pashupati, we welcome like-minded professionals to work with us. We look for lateral thinkers who can add value to our business and processes; have an excellent teamwork ethic, and are driven to take our organization and their careers to new heights. One who is technology driven and open to innovation and ideas. 
Offering our employees, a stimulating and challenging work environment, we offer a whole spectrum of career prospects across a variety of functions. At Pashupati, you will work alongside imaginative and brilliant minds, and will always be inspired. Join us to achieve the goals you've always set out for yourself, and we promise to make the journey along the way exciting, joyous and satisfying.