THE PASHUPATI GROUP
BUILDING SUSTAINABLE BUSINESSES
A sustainable business is one that can live within the constraints of a two degree sustainable world. A business that can reduce its impact on the externalities, as required by the shrinking legal space within which it must operate, as well as one that can adapt to external factors that are driven by global megatrends that will inevitably affect it.
SUSTAINABILITY FOOT PRINT
Besides recycling degraded and discarded Post Industrial & Post Consumer waste, we collect all kinds of process generated waste and further process the waste through Mechanical/Chemical recycling and make useful end products for own/client's consumption and thus closing the loop. While manufacturing all above the Group contribute to circular economy by avoiding land filling of PET Bottles & PET waste, addressing a very critical environment issue before India & Globe. All manufacturing units adhere to all environmental norms including Stack control, ZLD and safe disposal of wastes.
OUR MISSION
Our mission is to continually rise to provide diversified textile & packaging solutions and establish ourselves as Multi-Dimensional organization with concern for "Environment" & "Human Being" and to convert "Waste into Wealth" and strive to achieve continual milestones to offer Sustainable and Closed loop solutions to the world.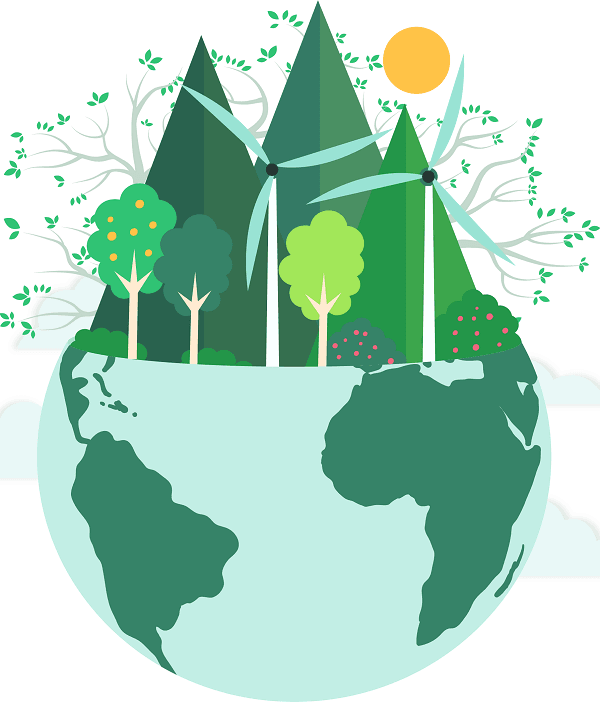 SUSTAINABILITY GOALS BY 2025
ENERGY
Increase renewable sources of energy to 40% of our consumption by 2025
WASTE
Zero waste generation by 2024
WATER
Increase recycling rate of water to 90% by 2025
SOCIAL DEVELOPMENT
Provide primary school education to 1000 local girl child by 2025
VALUE ADDITION
Zero waste generation by 2024
WITH TRACEABILITY, SUSTAINABILITY, AND RESPONSIBILITY,
THE GROUP CONTINUES TO REINVENT ITSELF TO MAINTAIN ITS LEADERSHIP IN QUALITY PRODUCT RANGE AND CAPACITIES.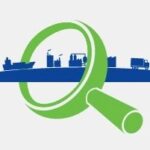 TRACEABILITY
We ensure to trace every unit of input entering our system towards continuous reuse in our group companies to attain zero waste eco-system. Pashupati Group is well on its way to become a zero waste company by 2024.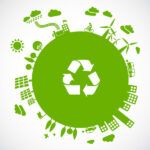 SUSTAINABILITY
Through cutting edge research and technology, Pashupati Group has efficiently utilised input and output within the company in order to become a sustainable business which is in line with the UN SDG's.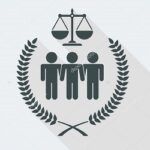 RESPONSIBILITY
We have taken the challenge on ourselves to help the country tackle the issue of consumer and industrial waste. We are already managing PET waste and are in process to offer solutions to manage industrial waste as well.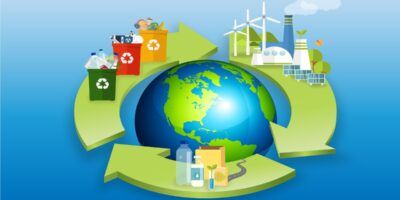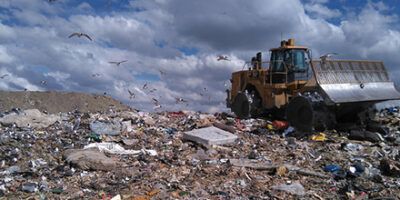 Crude Oil Consumption Saved